Euro Cup 2016 You Can You BiBi
Hey dude, you don't know anything about Euro 2016?!Are you an alien?!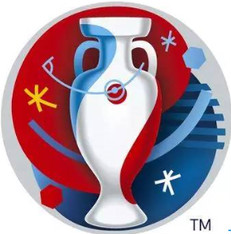 Do you know how Chinese people talk about Euro 2016?!
Fancy Chinese nicknames of the football players!
Who ate all my pies?!
Mr Referee, are you kidding? !
Come to Shuoba! Show us your football skills!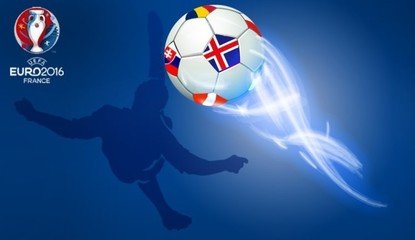 Watch Euro 2016, Learn Mandarin, win a Shuoba! football lottery ticket
to win the Adidas Euro 2016 special football!
Details about Shuoba! Euro 2016-You Can You BiBi as follows:
Date: July 1st 7:00pm-8:30pm and July 2nd 2pm-3:30pm
Address: Room 1201 Building B U-Center No 28 Chengfu Road, Haidian District, Beijing (Line 13 Wudaokou station exit B)
We've been talking a lot about Euro 2016, but do you know how to say a few basic footballing terms or phrases in Chinese? During our Shuoba! Euro 2016-You Can You BiBi class, you will find it's easy to talk about football in Chinese even if you are a beginner. Come and win the special Euro 2016 souvenir!
We are giving out 200 Shuoba! special Euro 2016 lottery tickets, the winner gets an Adidas Euro 2016 special football. If you want to win a Shuoba! Euro 2016 lottery ticket, please visit us at our Wudaokou Center!
To join Shuoba! Euro 2016-You Can You BiBi class, please contact us at:
Info@shuoba.net.cn
English hotline: 1850 101 6025
Japanese hotline: 1501 141 7475