China Railway Museum is the national museum of the railway system. It specializes in collecting, storing, displaying, exhibiting and studying the cultural relics concerning railways.

It is a cultural site for protecting the railway's heritage, publicizing the railway's technologies, and popularizing the railway's construction achievements. It is comprises 3 branch museums: Zhengyangmen Museum, Eastern Suburbs Museum and Zhan Tianyou Memorial Hall. The exhibitions of each museum have their own unique characteristics and features, what we are going to visit this time is Eastern Suburbs Museum.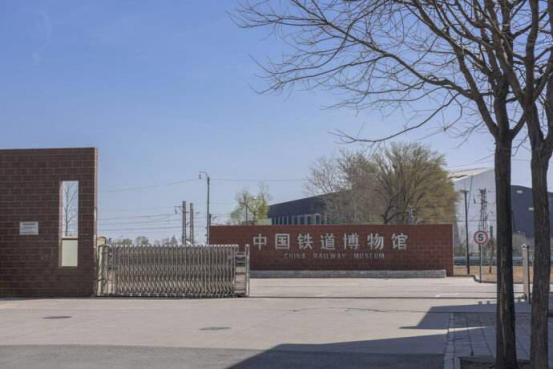 Eastern Suburbs Museum is located at North Jiuxianqiao Bridge Road, Chaoyang District. The exhibitions mainly include over one hundred locomotives of different periods, types, and standards. All exhibitions are distributed into 8 exhibition lines. "No. 0 Steam Locomotive", and several others named after well-known Chinese people, like "Maozedong Locomotive", and "Zhude Locomotive" are treasures of the Eastern Suburbs Branch of China Railway Museum. Besides, there are lots of steam locomotives of foreign countries such as the USA, Japan, Russia and Belgium. Some locomotives allow tourists to tour their interiors. This museum is the best witness to China railway's modern transformation.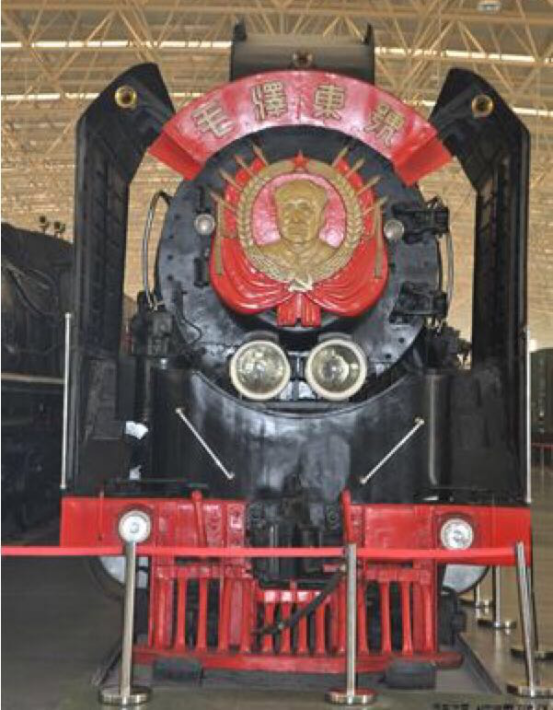 Exhibition Hall introduction:
The two halls are the locomotive hall and the comprehensive hall, they show the changes in China's railway history and culture.
Locomotive Exhibition Hall:
Locomotive exhibition hall is one of the most important parts of China railway museum with 16500 square meters that allow 80-90 locomotives to be exhibited at the same time.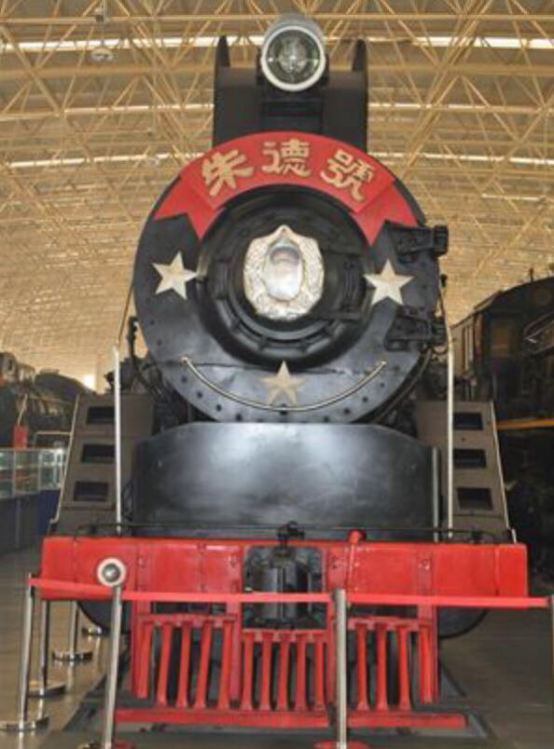 Comprehensive Exhibition Hall
The 4,000-square-meter comprehensive exhibition room presents the Chinese railway development, railway construction achievements, and railway scientific knowledge.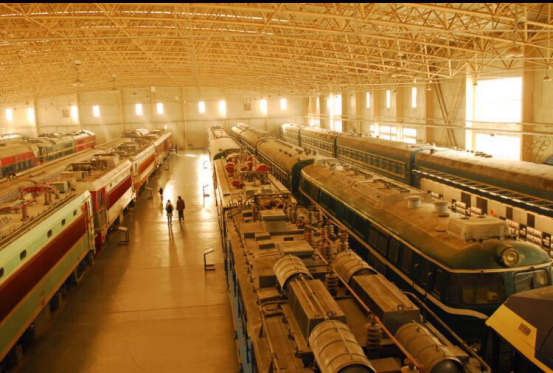 Agenda:
Date: Saturday April 8th
AM10:00 Line 15 Wangjing station exit A
AM10:10-10:40 Take bus or taxi to museum
AM11:00-13:00 Visit Museum
13:00-14:00 Lunch at Dianxiangbadou (Yunnan food)
Registration Deadline: April 6th (before 6pm)
Contact person: Luna 183 1108 5928
Ticket 20 RMB (Please take your student card if you have one)
Shuoba! literally means Speak Up! in Chinese. At Shuoba!, we teach you to speak Chinese, and not just learn Chinese, so that you can effectively communicate with your Chinese friends and business partners, in order to better understand Chinese social and business cultures and practices.
Come and learn Chinese online, or at our Centres, today!