Gubeishuizhen 2016 Autumn Activity
Gubeishuizhen is located in Gubei town in Miyun country. To its back is the Simatai, considered to be the most beautiful and most dangerous section of The Great Wall. Gubeizhen sits on the Mandarin Ducks Lake Reservoir; it is a village in the suburbs of Beijing, a rare sight as it combines both mountain and lake sceneries. With its thousand years' history, Gubeishuizhen with its rows upon rows of houses, is simple, but elegant. Its quartzite-paved Old Street and historical hutongs, show the style and features of the Republication period of northern China. The tributaries network of the Old Tang River crisscrosses the Old Town, and the historic buildings and homes were built along these tributaries. Relax whilst you cruise down the river in a canopy boat, listening to the tales of the Old Town related by the boatman. The very thought of this is simply blissful!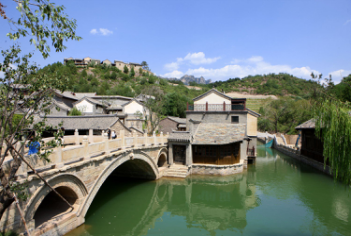 Detailed arrangements
1、Gather around at the Starbucks in front of U-Centre shopping mall (Wudaokou) at 7:30AM (Saturday November 5th 2016) N.B. Breakfast is not provided.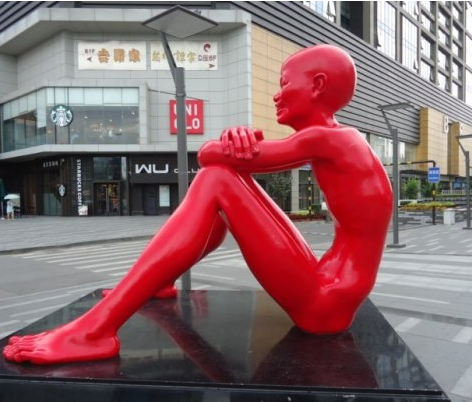 2、Setting off from 7:40am, we shall travel about 120 kilometers and 2.5-3 hours (a travel guide will be providing commentary along the way).
3、After we arrive, we start a full day of activities
3.1 Sima wine (watch the traditional method of distilling wine, and learn how to make dishes to go with the wine)
3.2 Yongshun Dye House (teacher will teach everyone how to make your own print and dye works of art)
3.3 Yinghua Academy of Classical Learning (listen to a few classical poems whilst sampling your tea)
We shall take you to 6 famous scenic spots.
4、12:40PM lunch at the most famous restaurant in Gubeishuizhen, teachers and students interact for 1-1.5hours.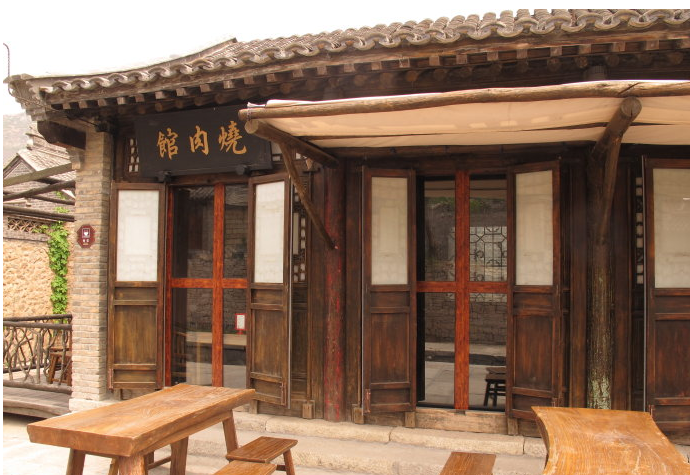 5、"free and easy" after lunch
6、Gather at 3:30PM to return to Wudaokou. The end of our fun-filled day!
Standard Fee
1、350RMB/person.
2、Free for kids under 1.2 meters (they will not occupy a bus seat)
Fee includes
1、Transportation: Round trip from Wudaokou to Gubeishuizhen by bus
2、Lunch
3、Entrance tickets to scenic spots
4、Insurance: Tourist personal accident insurance
5、Services of a tour guide
Fee excludes
1、Drinks at lunch
2、Other fees at the scenic spots (e.g. boat trips, etc.)
3、Other personal purchases, etc.
Gentle Reminders
1、Winter casual clothing and sport shoes are suggested (temperature might be around 2'C)
2、You are responsible for any costs incurred as a result of force majeure events;
Hope everyone will have a happy trip!
Registration email::contact@shuoba.net.cn
Registration deadline: 12pm November 2nd 2016
Please make the payment from 18th October to 2nd November 2016 to Shuoba! Chinese Centre! Contact person: Luna Xing (Cash only)
Shuoba! Chinese Centre