Shuoba! Chinese is a reputable Chinese language training centre, with many years of experience in teaching foreigners Chinese. Shuoba! Chinese has its own outstanding teaching faculty, which is also responsible for developing its own courses!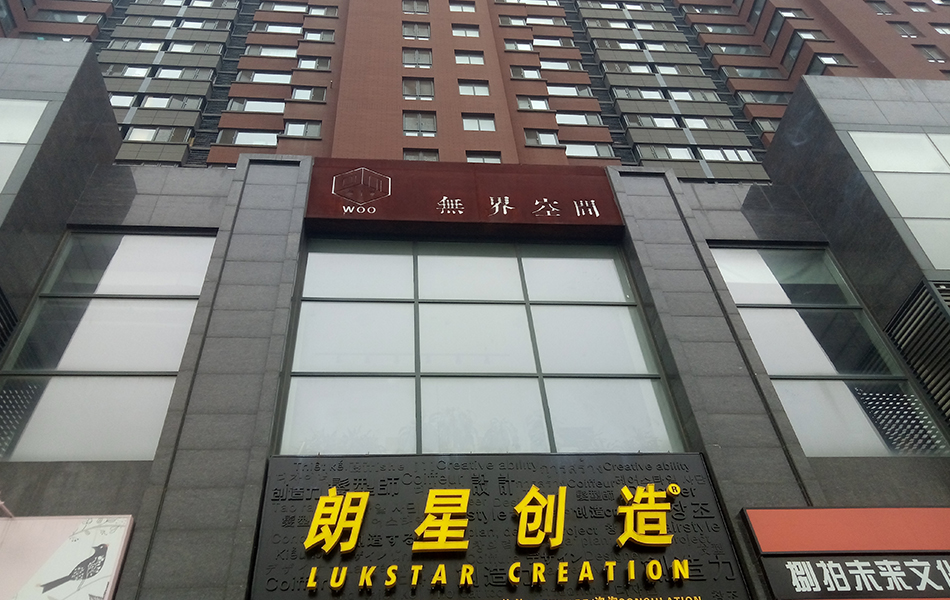 Shuoba! Chinese Office
Since its inception, Shuoba! Chinese has taught thousands of students from the Americas, Europe, Japan, South Korea and other parts of the world. Over the years, as its standard of teaching is increasing recognized for its quality, Shuoba! Chinese has also rapidly increased its number of students .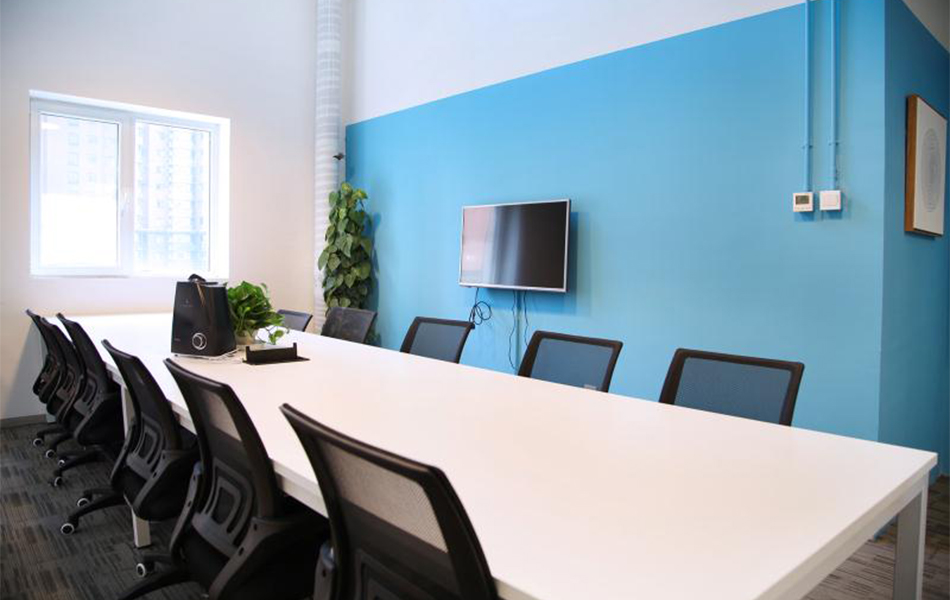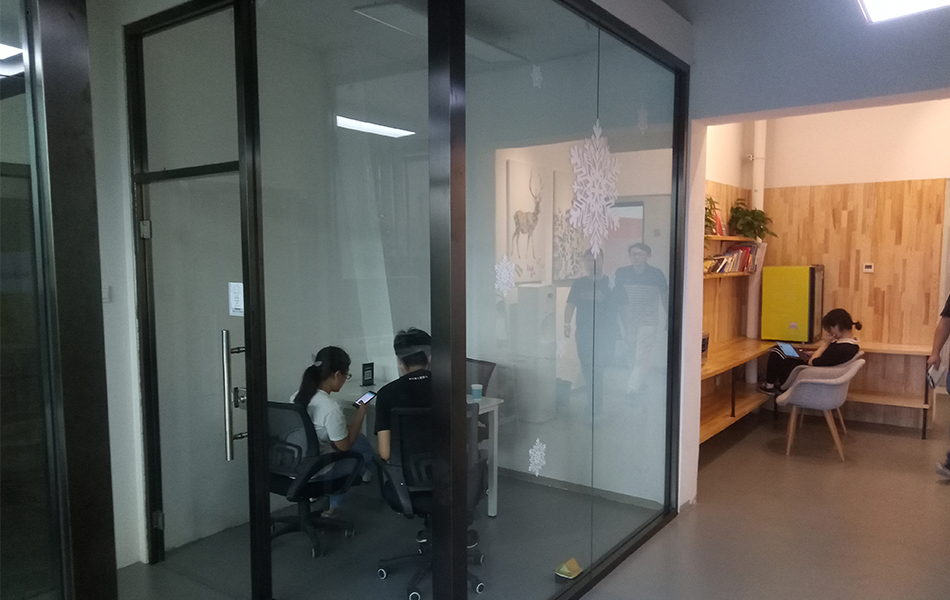 some photos of our classroom
In order to meet the growing demand for its services, Shuoba! Chinese has established a new campus in Baiziwan (Chaoyang Qu, Beijing), only a 3-minute drive from Guomao. This conveniently-located new campus has a nice and quiet ambience, bright and clean classrooms, to provide you with a comfortable learning environment.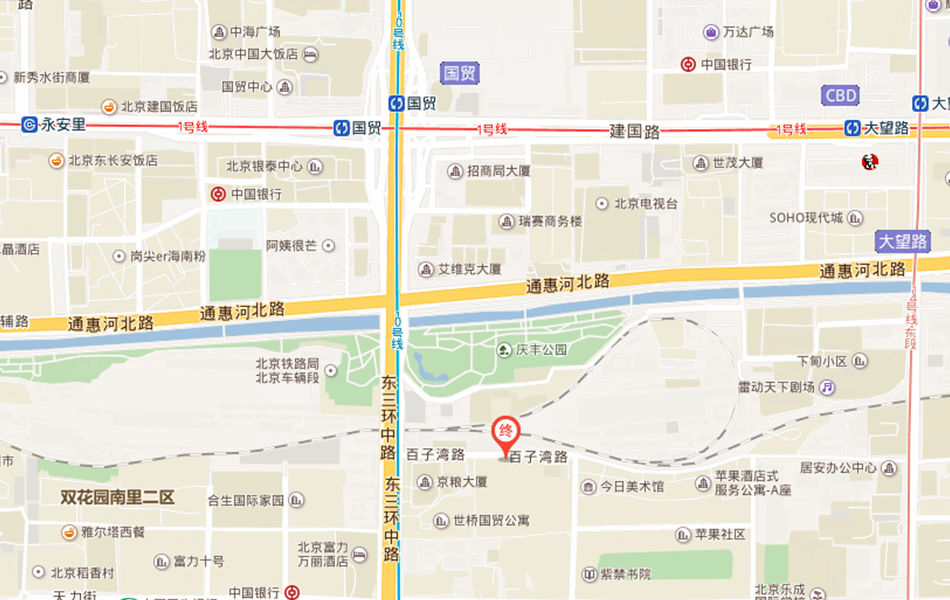 Location: 2ceng,1lou, 1yuan, Huangmuchang Lu, Chaoyang Qu, Beijing 100124
Suggested Routes:
Route 1: Take subway line1 to Guomao Station, Exit C, walk 1.5km in the South direction (approx. 15minutes).
Route 2: Take subway line10 to Shuangjing Station, Exit B2, walk 1km in the North direction (approx. 10 minutes).
Email:info@shuoba.net.cn
Hotline service : 4008-199-160