Shuoba! Jianguomen Centre has moved to a new place! In order to provide a more comfortable learning environment and convenient location for our students, Shuoba! Chinese Centre will move to Room 20 1ST floor SpaceYun No 5 Changfugong Centre on 1st January 2017. Our new Centre is equipped with spacious and bright classrooms, TV monitors, public rest area, free water and coffee, you can relax while studying at Shuoba!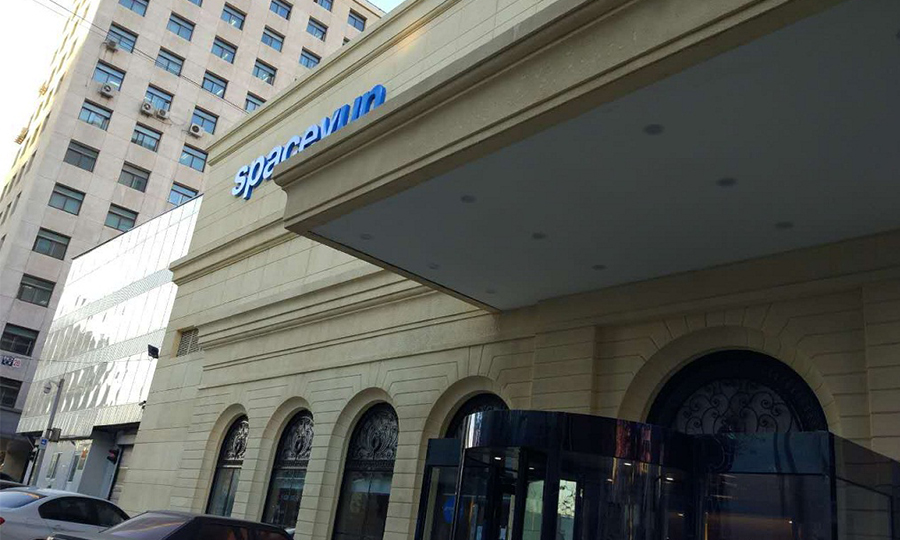 Shuoba! Jianguomen Centre building

10 minutes walking distance from Jianguoment station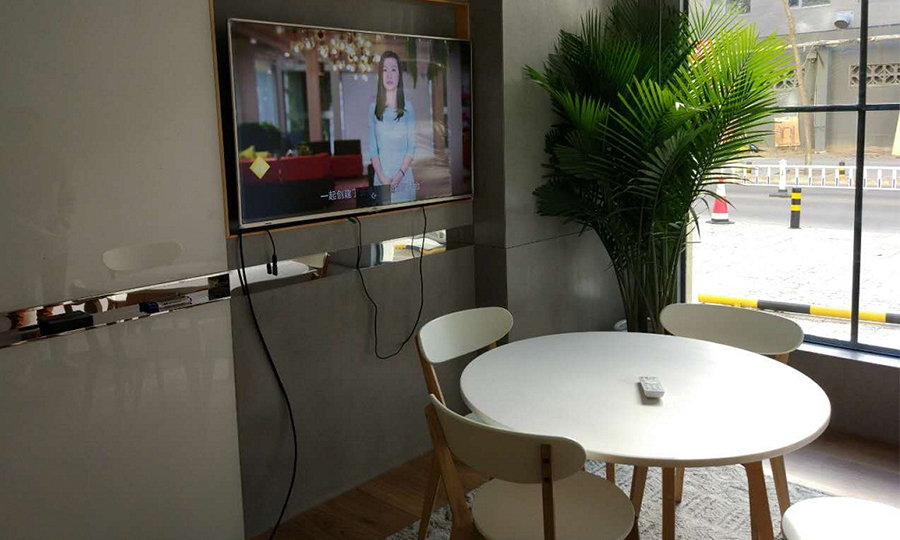 Shuoba! Jianguomen classroom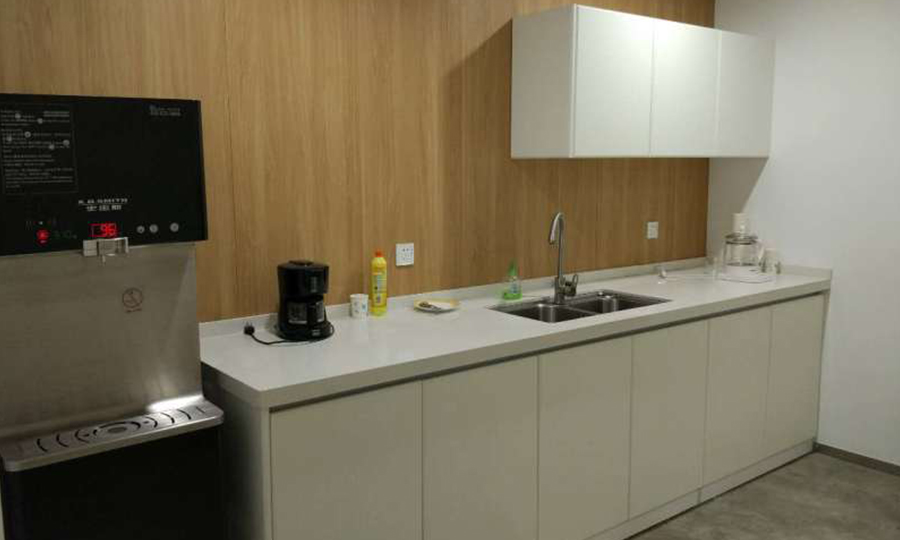 Shuoba! Jianguomen water area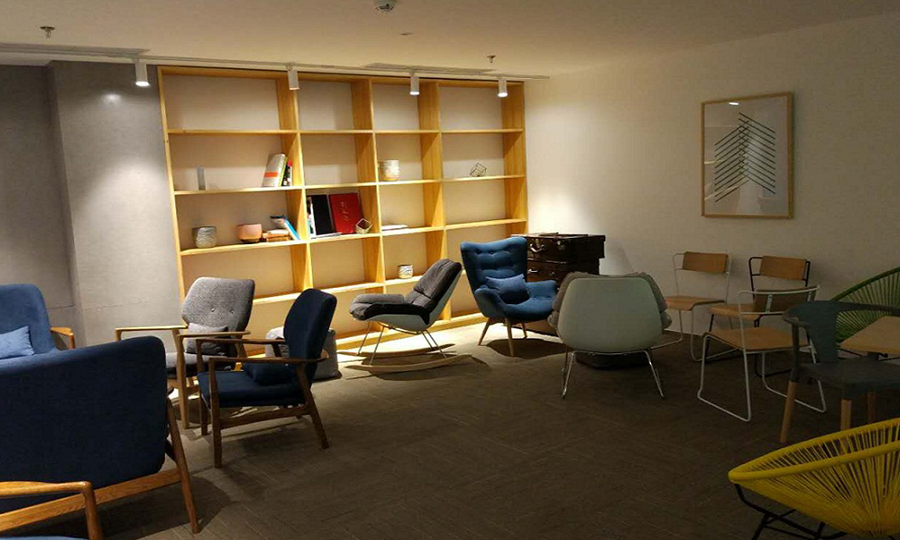 Shuoba! Jianguomen public rest area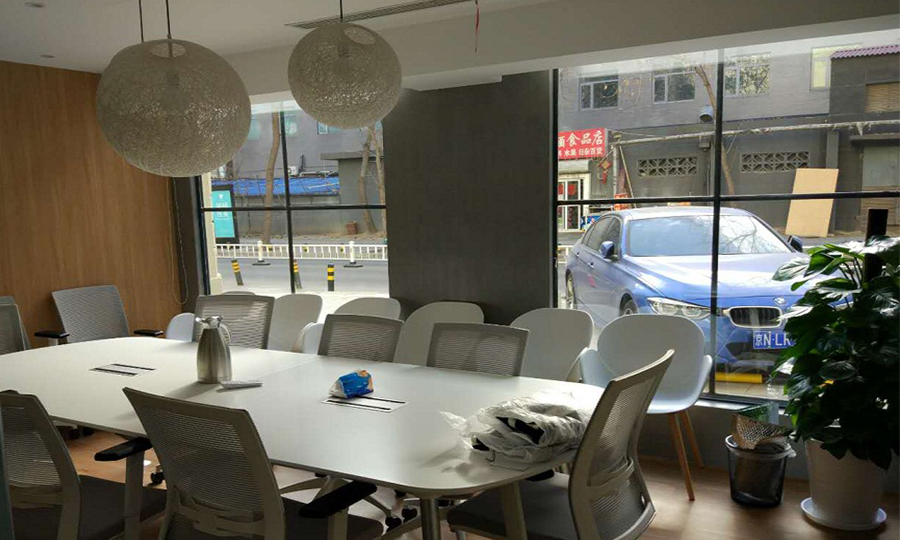 Shuoba! Jianguomen meeting room
We sincerely invite you and your friends to come and visit us!